Released in March! "Midnight Labors," a CD by Rich that includes 9 original songs. See press release.
Midnight Labors CD

"Midnight Labors" is an album of songs he wrote over the last 30 odd years, with a few standards thrown into the mix. He has had the privilege of recording with several Northwest jazz stalwarts. Musical personnel on the project include Todd Strait (drums), Tom Wakeling (bass), Chuck Deardorf (bass), Eric Eagle (drums), Gavin Bondy (flugelhorn, trumpet), David Evans (tenor sax), Fred Hoadley (piano), Shanna Anjali (vocal), Carlos Cascante (vocal, percussion), Jeff "Bongo" Busch (percussion), Marisol Berrios-Miranda (percussion), Marco de Carvalho (guitar), Kirsten James (flute) and Bill MacDonough (piano). The album is a present to himself on the occasion of his 52nd birthday.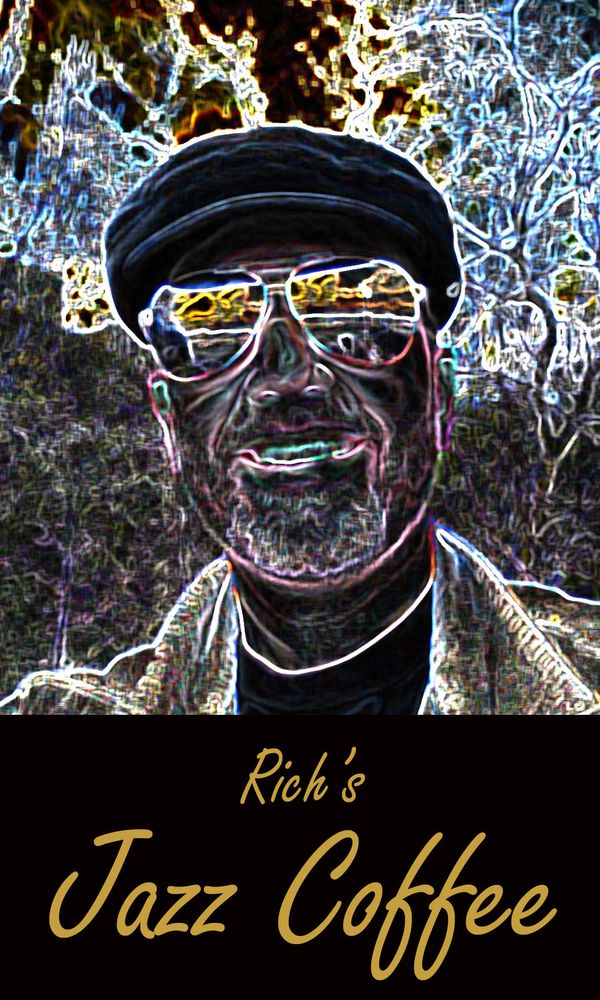 Rich's Jazz Coffee
Swing into your day with a cup of Rich's Jazz Coffee, hand-roasted to perfection by Rain Drop Roasters. Certified Organic, Fair Trade, 100% Arabica Beans.  Rich's Jazz Coffee is proud to support Seattle JazzEd, a 501(c)(3) nonprofit organization that empowers students to realize their potential through music education. For more information, visit www.seattlejazzed.org.
Rich's Jazz Coffee
PO BOX 31378
Seattle WA 98103
206.715.2859